After a full month of hammering out several crochet hats, photographing them and twisting my brain around web designing - it is finally ready!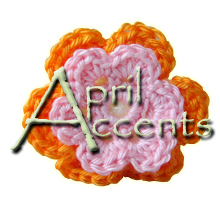 For all my lovely followers that
my store by featuring my blog store button on your site,
<----------- please help yourself to the left sidebar. If any of you would like to create a post telling all of your follower what you think of the store - I won't stop you :)
For all of you wonderful people who agreed to host a give away for me on your blog, I will be contacting you shortly to proceed with the games.
Please visit the store, tell everyone you know and come back here to tell me what you think!!
I would be open to any suggestions or constructive criticism

Thanks for all your encouraging support!!